We just bought our house in May of 2010 and, good grief, did it need love. Well, that we're good at! Love, that is, not home improvement. But we've learned
a ton
while painting the entire outside of our stucco home,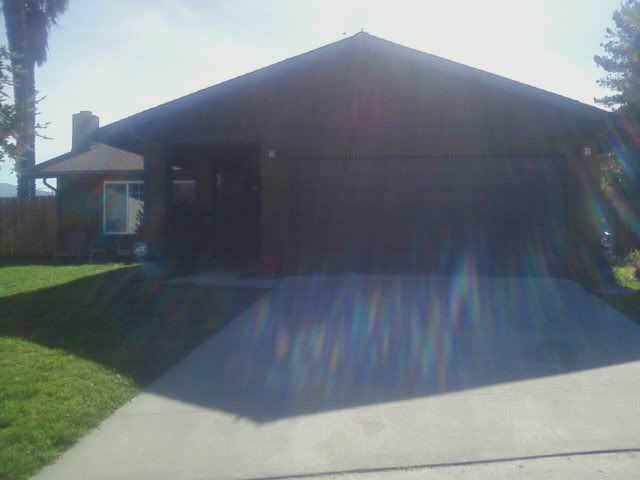 remodeling our two bathrooms and kitchen, replacing old windows,
tearing down and building fences, hanging interior doors and installing new flooring. Yes, it's been a whirlwind. But we bought the house for the backyard which was a
necessity
for the treasures and my sanity.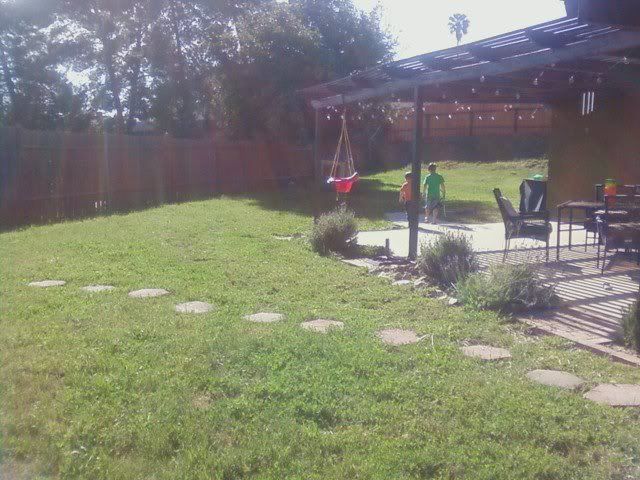 Before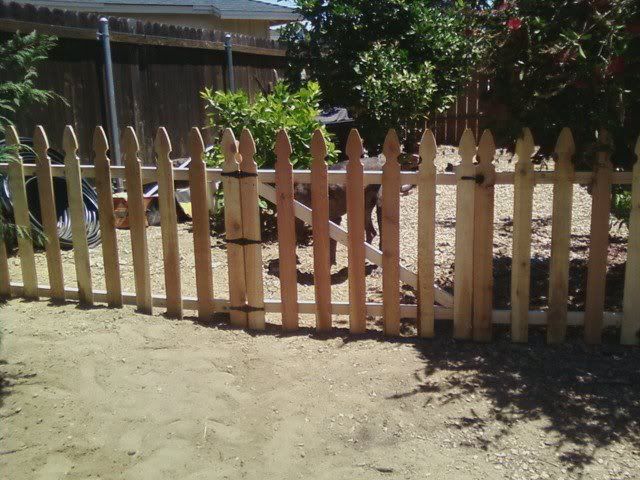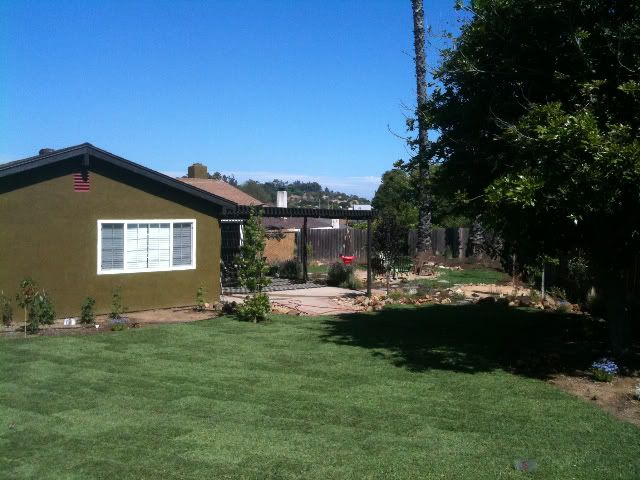 After!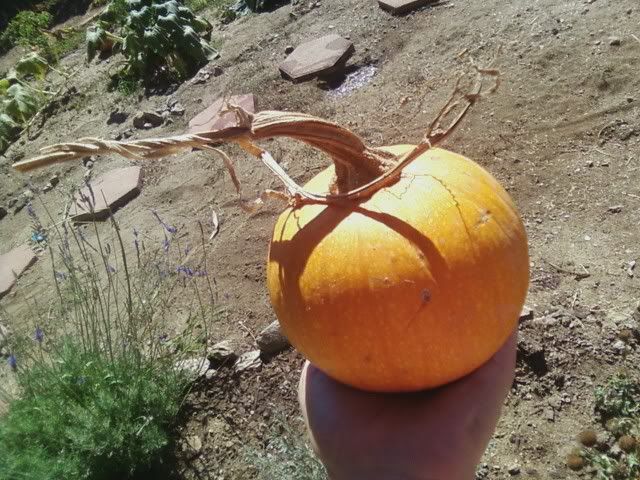 The garden boxes are planted and a chicken coop is about to be built and hopefully I'll have pics up soon.